Polinovel successfully developed IP67 lifepo4 lithium battery pack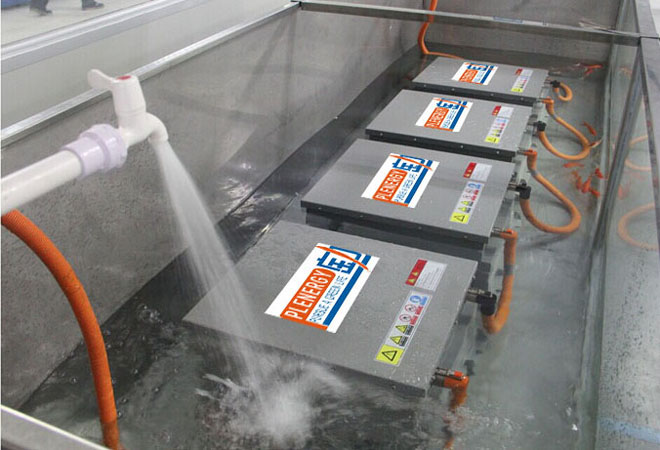 June 4, 2015 - After days and nights hard working in two months, Polinovel successfully developed lifepo4 battery pack in IP67 class.
The whole testing process was going very well. Polinovel battery engineering team worked together on cells, BMS and cases these days. They related dept worked closely with each other, to do thousands of times testing experiments and solve many difficulties in the testing raw materials. Finally, they made it!